Alabama Affiliate Apartment Associations
The Alabama Apartment Association is a state-wide organization comprised of four local affiliate associations. Our affiliates are the lifeblood of our state association offering countless benefits to their members. On this page, you will find contact information for our affiliates and a map to help you find the affiliate that serves your region.
For more information on how to join and get involved with one of our affiliates, use the contact information below or click on the link to their website.

8000 Madison Boulevard, Suite D102
PMB 131
Madison, AL 35758-2023
Email: aana@aanahq.org
(256) 539-2998
Megan Wallace, Association Executive

P.O. Box 640422
Pike Road, AL 36064
Email: RRAA1972@gmail.com
(601) 706-2885
Meghan Elder, Association Executive

5000 Grantswood Road, Suite 240
Birmingham, AL 35210
Email: info@gbaa.biz
(205) 545-7703
Jennifer Galbreath, Executive Director
Jennifer Weaver, Administrative Executive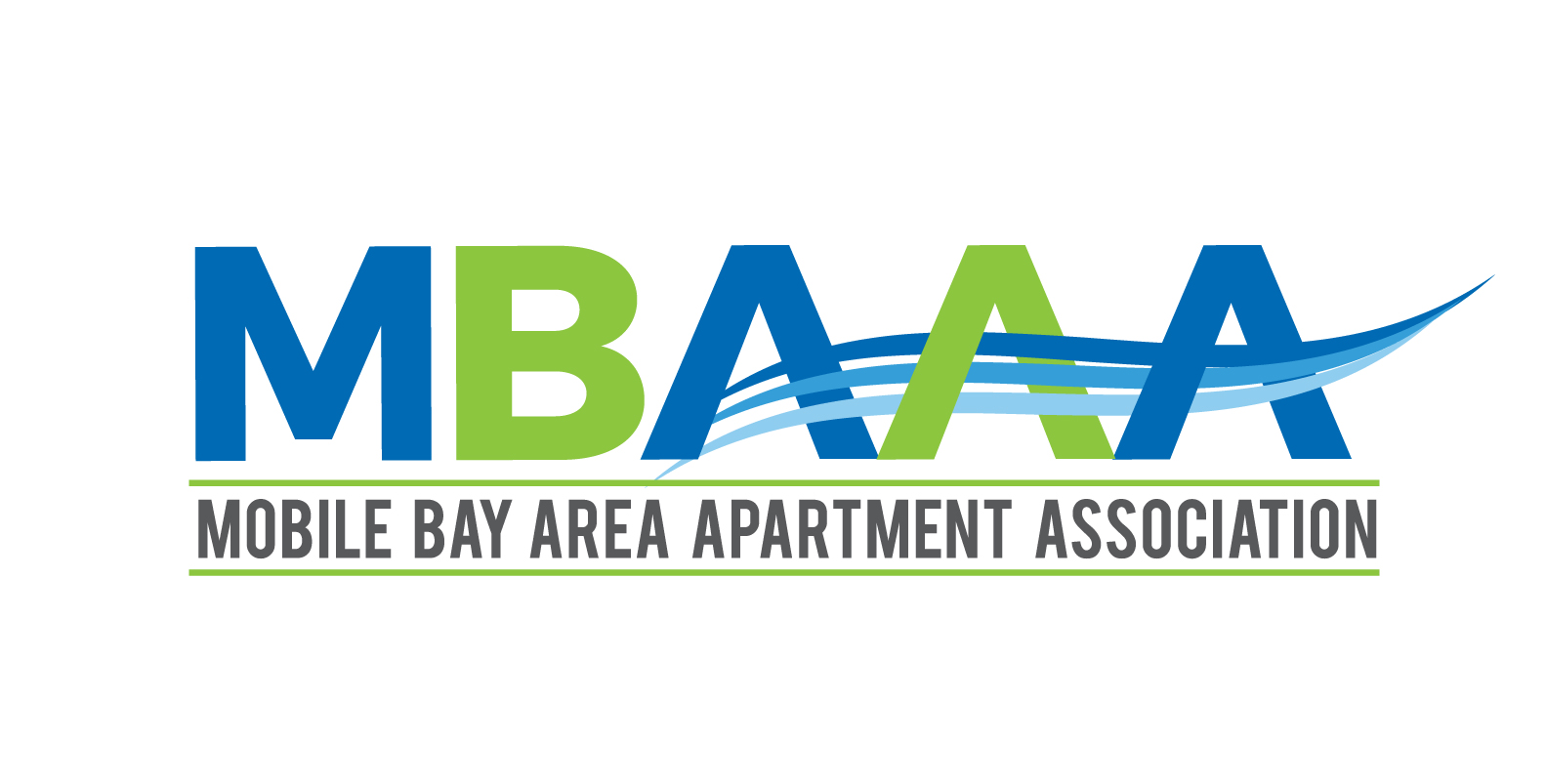 P.O. Box 161181
Mobile, AL 36616
(251) 230-6440
Email: MobileBayAreaAptAssoc@gmail.com
Lindsay Wright, Association Executive